Job Opportunities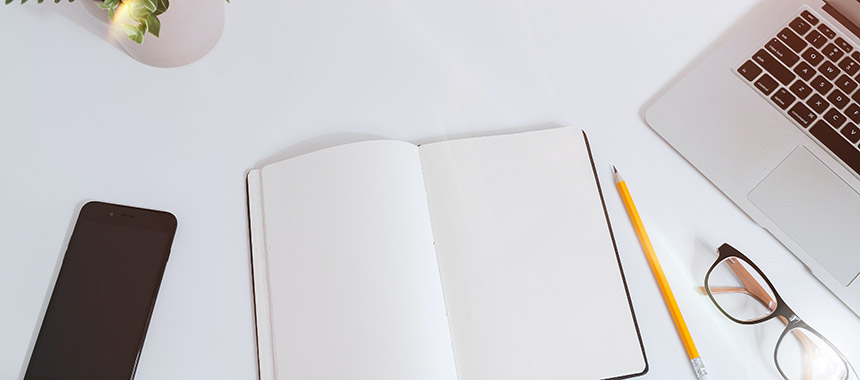 The Forest Hills Public Schools Foundation is seeking a qualified candidate for the position of Foundation Coordinator. This position is part time, 20-25 hours/week. If you are interested, please forward your resume and cover letter to Jana Siminski at jsiminski@fhps.net prior to March 19.
Foundation Coordinator
General Job Description
Reports to the Foundation Director and is responsible for providing administrative support to the staff and Foundation Board. These duties include, but are not limited to: database system management, oversight of special event logistics and general office support.
Duties and Responsibilities
Maintain donor database
Order and inventory office supplies
Schedule and coordinate meetings for Foundation Board and Event Committees
Handle routine phone calls and general inquiries
Facilitate execution of special events
Coordinate Annual Appeal (implementation)
Coordinate Staff Fund Drive (implementation)
Process scholarships
Update website
Coordinate individual teacher grant process
Maintain appropriate interpersonal relationships with staff, volunteers and donors
Administrative and planning support for Foundation Board, Committees and Foundation Director
Other duties as assigned by Foundation Director or Foundation Board Chairman
Required Qualifications
Proficient in Microsoft Suite of products, social media and donor software
Excellent communication and writing skills
Demonstrated ability to work independently and as part of a team
Highly accurate, excellent attention to detail
Ability to organize workload
High degree of discretion dealing with confidential information
Ability to work well with others
The Foundation's Mission
---
About the Foundation
---
---
Upcoming Events
---
Recent News
---
Ways to Give
---
Contact Information