The Gala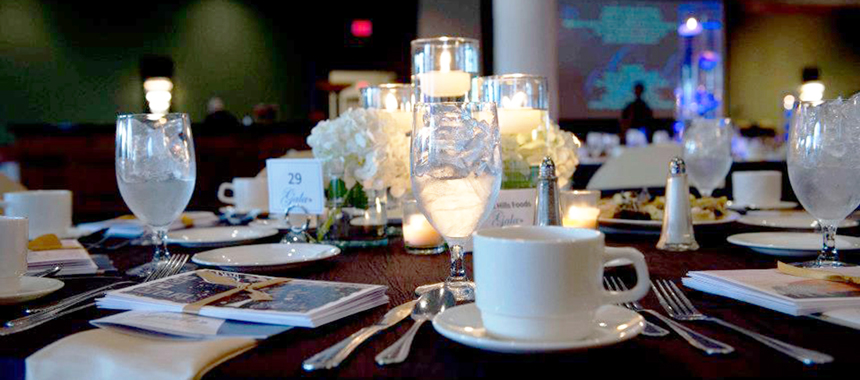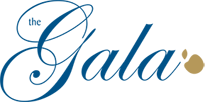 Wednesday, November 3, 2021 - 7 p.m.
Supporting our Schools
Gala Chairs – Matt and Cheryl Denenberg
X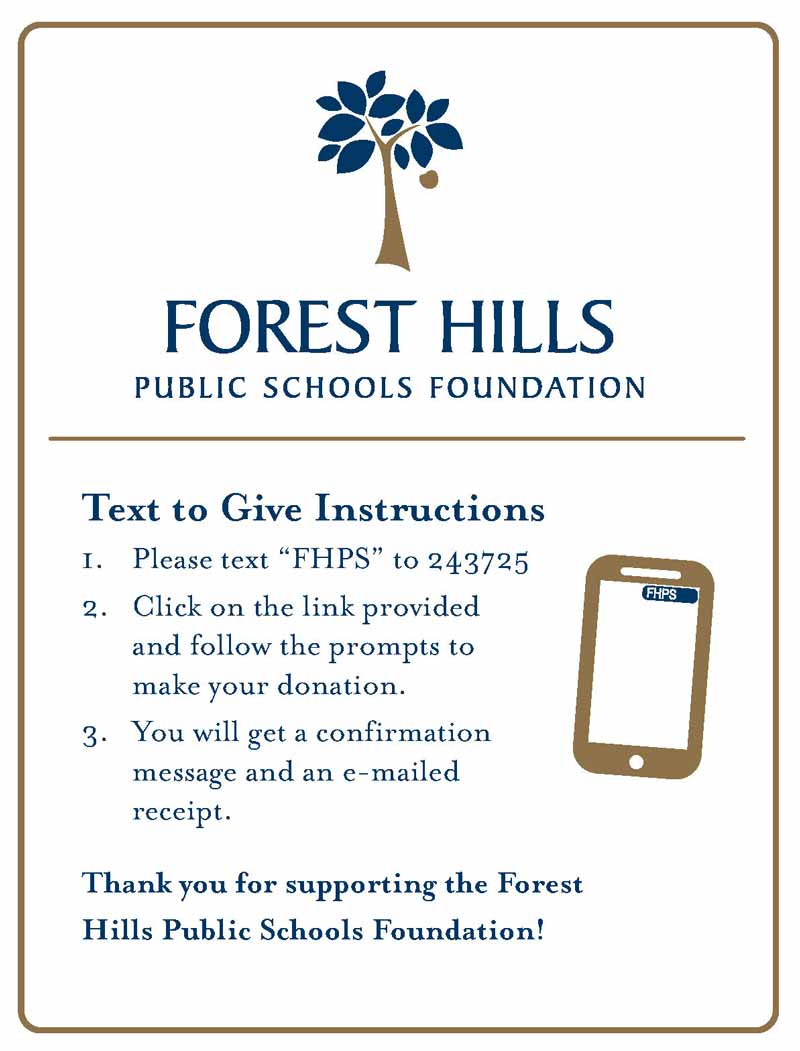 The Foundation's goal is to provide funding for all areas of academic excellence. We traditionally distribute over $300,000 annually to benefit our fabulous educators and students. These funds come from our three largest fundraisers held throughout the year: the State of the District Luncheon, the Golf Outing and our Gala.
We are very excited that we can all be together at the Gala this year! We are looking forward to the opportunity to host this important annual event at Meijer Gardens and raise funds for the fabulous educators and students across the district. We will be promoting the Support Our Schools Initiative to fully fund every need identified by the principals from each of our schools.
Last year we had an incredible challenge dealing with the unprecedented times. Our community shined bright by supporting our schools and coming out on top of our goal by meeting all of the needs that our principals identified. This year we have the opportunity to do that again and raise funds to directly impact each school in the district. Please join us in supporting our schools and coming out to a fun, entertaining event at Fredrick Meijer Gardens on November 3rd! Please see the links above for more information and or if you cannot attend the event in person please follow the text to give instructions below.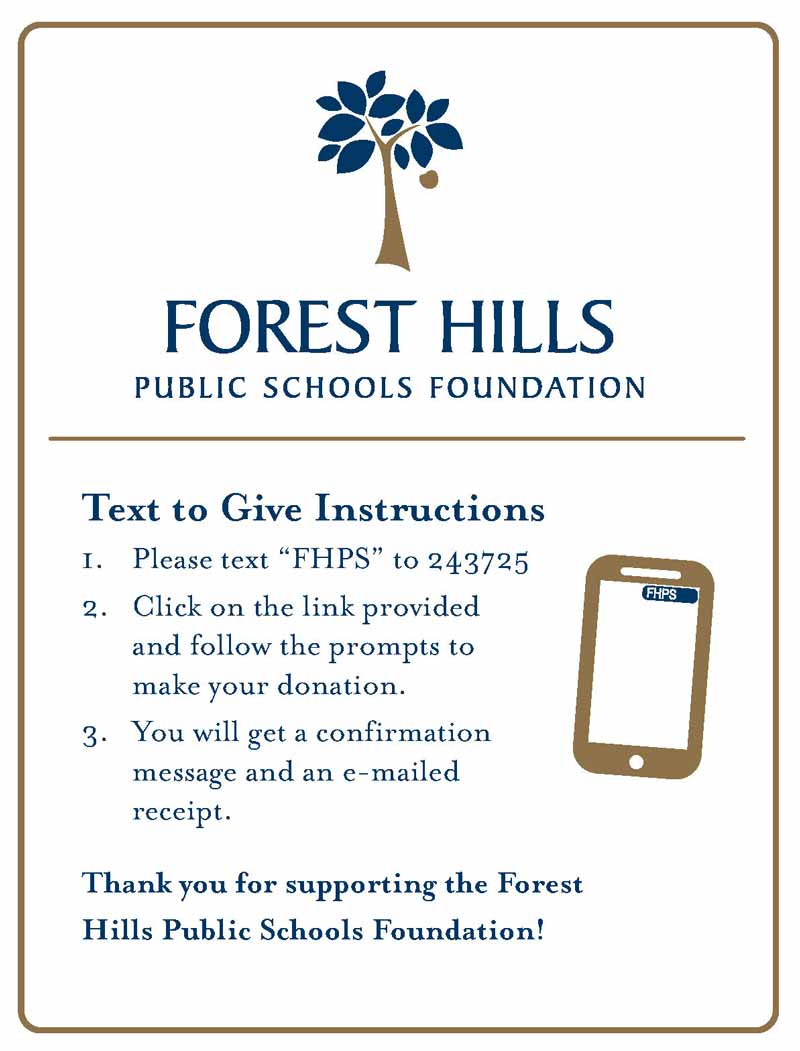 ---
District News
Looking for information about other happenings around the Forest Hills school district? Click here for district news.
The Foundation's Mission
---
About the Foundation
---
---
Upcoming Events
---
Recent News
---
Ways to Give
---
Contact Information