Board of Trustees
If you are passionate about the Forest Hills Public Schools and would like to use your talent to help students achieve lifelong success, we invite you to volunteer for a board position. Please contact the Foundation office if you would like to learn more about our board.
FHPS Foundation Board Application
Return to 600 Forest Hill Avenue SE, Grand Rapids MI 49546.
---
Members of the Board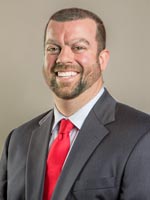 Jeff Wierenga
Board Chair, Financial Consultant, Centennial Securities Company, Inc.

I am a proud product of the Forest Hills Public Schools. From my first day of kindergarten in 1984 to my last day of high school in 1997, I was surrounded by energetic, caring and motivating teachers every day. I know how a great education in Forest Hills can lead to success later in life. Additionally, I am the son of a former Forest Hills teacher and have seen first-hand the amount of time and effort it takes to be an outstanding educator. My kids are now students in the district. Their love of school and for their teachers is proof to me that excellence still reigns.
Certainly, times have changed since I was a student. The Foundation's focus on funding innovative programs spoke to me. Supporting our teachers by giving them the financial support to try new and different teaching methods will ensure continuing excellence for our students for years, decades, to come.
---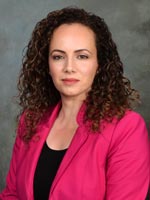 Taimaa Saab
Board Past Chair, Attorney, Law Office of Taimaa Saab

As the oldest of six children, I grew up in East Michigan and am a product of a public school education. I graduated with a BBA from the University of Michigan and earned my law degree from the University of Detroit-Mercy School of Law. My family and I moved to the Forest Hills Public School District area in 2011. Actively involved within the district, I see my role on the foundation as a way to give back to our community. The Foundation spearheads amazing events and initiatives to provide aid for all areas of academic excellence including literacy, arts, technology and much more.
I eagerly join this passionate group of people to support educators as they continue to develop new and innovative ways to engage their students. I believe in the POWER OF COMMUNITY and look forward to strengthening existing relations while building newer ones in my efforts to serve our district and to always make my family proud. This work brings me great joy and I am grateful for the opportunity.
---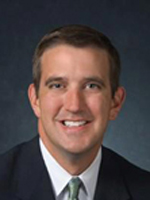 Dan Behm
Superintendent, Forest Hills Public Schools

Our schools and our community are focused on a common aim of doing what is best for children. Throughout the history of our school district, our community and our staff have given their time, their talents, and their treasure to ensure that each child has what she or he needs to unlock their unique and limitless potential. I value the Foundation as a means to bring creative, unique and 'out of the box' programs to our students.
When I came to the district as Superintendent in 2006, I was and remain committed to doing what is best for our children. This means providing each and every child with the very best education possible.
---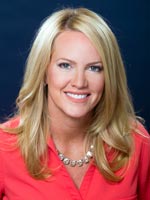 Kellie Custer
The Goddard School & WorkLab, Owner

I am excited and honored to be on the Forest Hills Foundation Board. My husband and I have been involved with the Foundation for several years and my in-laws for over 30 years. All of our 4 children attend Forest Hills Eastern and we have been impressed at all levels as they have gone through the Forest Hills system.
I feel strongly that it is our responsibility, as a district, to give our children a solid educational base. My passion has been in developing children. I have been privileged to serve the Forest Hills Community with high quality, early childhood education at a school I own in Cascade. I am hoping to bring all my experiences and connections from my career to help further excellence in our school system.
---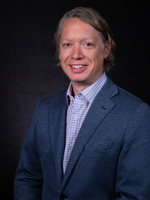 Andy Keller
Board Vice-Chair

Bio Coming Soon!
---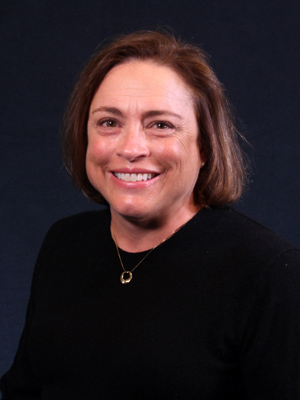 Allison Martin
Community Volunteer

My family and I have been a part of the Forest Hills community for over 15 years. We have a college student who is a FHPS graduate and two current Eastern High School students.
Although I have been involved with the Foundation for a number of years, I look forward to building community awareness about the financial support it provides to our schools, allowing for educational enrichment that would otherwise be cut due to decreased state funding.
---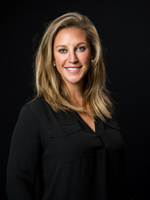 Azia Mason
Secretary

The health of a community is inseparable from the quality of its local public schools. I believe having a safe, inclusive, high quality environment where all our kids can grow and excel is essential. Thriving schools make for happy families and those families are able to contribute even more to their communities. We are lucky to already have a fantastic school system in Forest Hills. My two girls are in school here and I see the benefits of FHPS every single day.
I also know that such excellence doesn't happen by itself. Maintaining a high standard of education and evolving to meet the needs of our changing world requires ongoing commitment, dedication and enthusiasm generation to generation. I am excited and honored to be part of this generation's efforts to make the Forest Hills school system the very best it can be and to help provide the extra support our teachers need to continue to innovate creative new programs.
---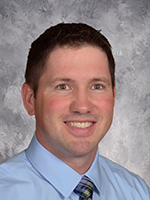 David Simpson
Northern Hills Middle School Principal

I serve the Forest Hills community in my role as Principal of Northern Hills Middle School. Previous to this appointment, I served as Principal of Central Woodlands for 4 years. My passion has been in empathy-based hacking towards Deeper Learning in schools using Project Based Learning. In addition, I have been working with schools to create cultures of thinking based on the work of Dr. Ron Ritchhart from Harvard's Project Zero. I received my Ph.D. in K-12 Educational Administration from Michigan State University with a research focus on teacher learning in informal and formal settings. Alongside my role in Forest Hills, I have been fortunate to serve principals across Michigan as the Co-State and Federal Relations Coordinator for the Michigan Elementary and Middle School Principals Association. Through this role, I have been able to share the wonderful stories of our schools with elected officials in Lansing and Washington, D.C.

The Foundation has been instrumental in supporting our schools with the needed funding for innovation. I am honored to join the Board of Trustees to continue to support the partnership with our schools. Besides seeing the vital role the Foundation plays in my role as principal, I have also seen the impact as a husband and father. My wife, Renae, is a proud teacher at Forest Hills Northern High School and my children attend elementary school at both Central Woodlands and Pine Ridge.
---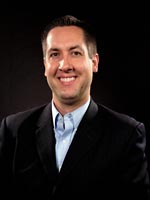 Brad Sturm
Board Treasurer, Perrigo

Today's environment pertaining to student growth and development is rapidly changing and great ideas to innovate and attain higher levels of excellence are identified every day in and around our classrooms. I am extremely proud and impressed by the FHPSF's strategy to identify and provide funding that assists teachers in their classrooms. It's truly amazing what teachers can accomplish with the requests supported by the foundation! With three children currently attending Forest Hills schools, I want to help the district in their ability to implement innovative ideas and hands on student learning experiences.

By being a part of the foundation, I will work with the community to help generate funding sources for the district to continue to innovate learning and help the next generation of learners achieve higher levels of success.
---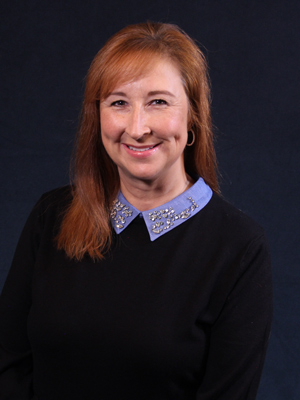 Kate Vincent
My husband and I are so proud to be a part of the Forest Hills School District. We moved here over ten years ago, so that our daughter would have access to a top-notch education. Through the Foundation, I am honored to take part in the uplifting and building of a community that believes in providing a high standard of education for its students. I have been involved with the school directly in many roles, including as President of the PTO for both Central Middle School and Central High School. It has been a true pleasure to connect with the amazing families of Forest Hills through this level of service. I will continue to be committed to these families as we spread the word about the important work of the Foundation and the roles that we can play to achieve excellence for our schools.
---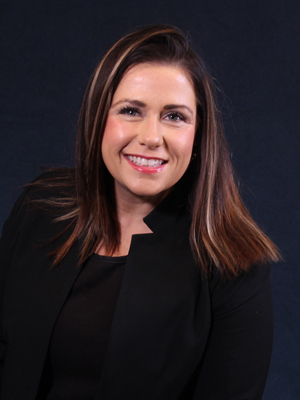 Liz Burnson
Bus. Development Mgr. / Warner, Norcross + Judd

Bio Coming Soon!
---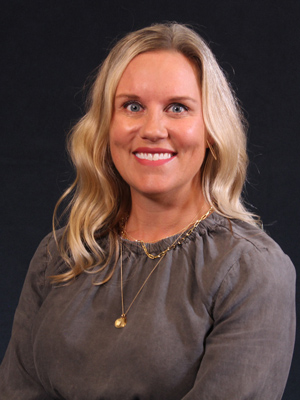 Heidi Hendricks
Creston Industrial Sales

Bio Coming Soon!
---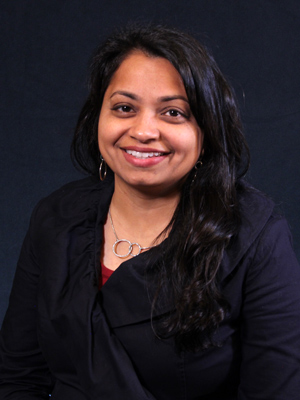 Bincy Teodorescu
Financial Advisor Principal Owner, Kumon

Bio Coming Soon!
---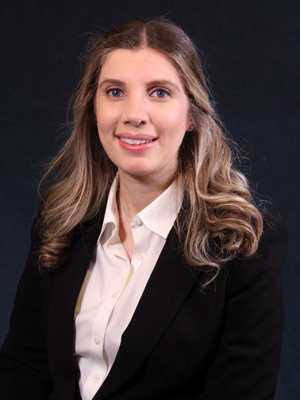 Maha Abdallah
Bio Coming Soon!
---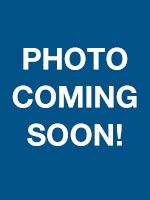 Caroline Tilton
Bio Coming Soon!
The Foundation's Mission
---
About the Foundation
---
---
Upcoming Events
---
Ways to Give
---
Contact Information