Grants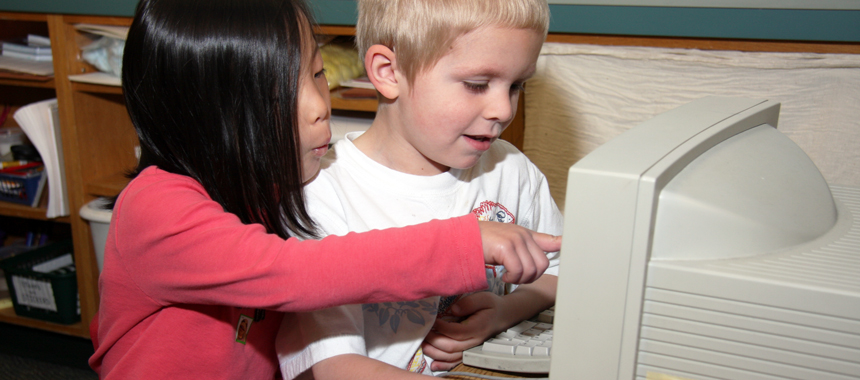 2018 Fall Grant Timeline
AUGUST 13th

Grant application period opens.

SEPTEMBER 14th

Grant application period closes.

SEPTEMBER 27th

Grant review committee meeting.

OCTOBER 8th

Grant notification process begins

Forest Hills Public Schools Foundation Grants



The primary purpose of the Forest Hills Public Schools Foundation is to provide funds for creative and unique programs and activities that promote academic and arts excellence and are beyond normal school budgetary and operational functions. The Foundation's policy is to award grants only for programs and activities that can be directly or indirectly identified as part of or related to, school curriculum. The Foundation looks most favorably upon grant requests that would impact the greatest number of students and integrates disciplines or curricular areas.

How to Apply - please review the guidelines and then complete the Grant Application Form below.

The deadline for the 2018 Fall grant cycle is September 14th. Please address the guideline criteria as indicated below in your grant application.

The Grant Committee of the FHPS Foundation will evaluate each grant request based upon all facts and circumstances, including the following guidelines:
Technology:  Requests for technology hardware, such as iPads, laptops, and chromebooks just to increase inventory will not be considered. The application needs to represent something that is creative in the classroom. The request should show how desired technology will make an impact in the classroom. Applications also need to demonstrate how the request directly relates to the curriculum, preferably through a connection to a School or the District Improvement Plan.
The grant needs to provide a clear description/budget on how grant funds will be used or what will be purchased. You must include quotes from companies the items will be purchased from and figure shipping costs where applicable.

If the grant is for technology – PLEASE contact the technology department for preferred pricing/ accurate models needed and to determine if the technology will be compatible within the district. You will also need to include any additional fees you will need such as software, materials, training, hardware, etc.

Grants that include more than one classroom and/or school are looked at favorably.
Collaboration with other funding sources is highly encouraged. Please consider alternative sources of funding for part of your items/programs such as PTO, Cultural Arts, and/or building funds.
Typically, grant funds will not be awarded for food, t-shirts, or other non-reusable items.
Typically, grant funds will not be awarded for bussing fees or for one time speakers/performances.
Grants funds will not be awarded retroactively.
Should the original criteria change, the grant request must be returned to the Foundation for discussion and re-approval.
Grant Application Form
Please contact the foundation staff with any questions.
Foundation Coordinator: Stephanie Taylor staylor@fhps.net / 493-8500 (internal ext 66500)
Executive Director: Jana Siminski jsiminski@fhps.net / 493-8954 (internal ext 38954)
Based on review, the Grant Committee will take one of three actions:
Approve the application for full or partial funding.
Return the application with suggestions for resubmitting.
Deny the request.
* Please be advised if your grant is approved, and any change to the original grant occurs for any reason, the grant must be re-submitted to the Foundation for re-evaluation.
Post Grant Acceptance
Please submit the Final Expenditure Report to the business office (Admin) and the Final Grant Evaluation Form to the Foundation office (FAC) prior to deadline. Deadline for the Fall cycle is prior to December 29th and for the Spring cycle is prior to May 15th.
---
2018 Spring Grants Awarded
Click To View The 2018 Spring Grants Awarded
---
2017 Fall Grants Awarded
Click To View The 2017 Fall Grants Awarded
---
2017 Spring Grants Awarded
Click To View The 2017 Spring Grants Awarded
---
2016 Fall Grants Awarded
Click To View The 2016 Fall Grants Awarded
---
2016 Spring Grants Awarded
Click To View The 2016 Spring Grants Awarded
---
2015 Fall Grants Awarded
Click To View The 2015 Fall Grants Awarded
Should you have any questions, please call Jana Siminski in the Foundation office at 493-8500. Thank you for your dedication in providing Excellence in Education to all of our students in Forest Hills Public Schools.
The Foundation's Mission
---
About the Foundation
---
---
Upcoming Events
---
Recent News
---
---
Ways to Give
---
Contact Information