Alumni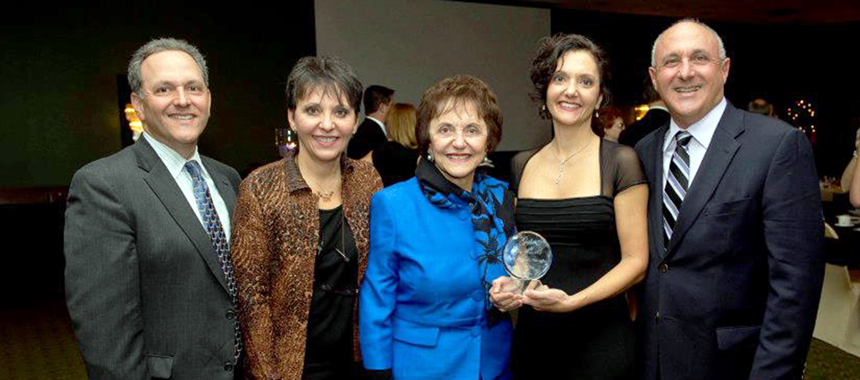 Dear Forest Hills Public Schools Alumni,

As a Forest Hills student you may never have heard of our two foundations, but approximately two years ago the Forest Hills Educational Foundation and the Forest Hills Fine Arts Center Foundation merged to become the stronger and more dynamic — Forest Hills Public Schools Foundation.

This new foundation is working to strengthen our connection with alumni. As FHPS Foundation Board Members and Co-Chairs of the newly formed Alumni Program, we are committed to making your connection to the FHPS Foundation a lifelong one that will be mutually beneficial.

We are hearing amazing stories of the significant and distinctive contributions that alumni of Forest Hills Public Schools are making not only in our local community, but in communities throughout the world. Whether it is working for the State Department, helping to resolve energy problems at the national level, chasing tornadoes, or volunteering to help make education better in local schools, Forest Hills graduates are making a difference and we want to celebrate and learn from your experiences. In the future, graduation will not be the end of a graduate's FHPS story, but rather the beginning of his or her experience as an FHPS alumnus.




How to stay connected with district and alumni activities:
Keep us posted on where you are and what you are doing by filling out the form below.
Stay informed through our monthly on-line Foundation Newsletter and check the website events page for information on our events (State of the District Luncheon, Golf Outing and Gala).
Consider discussing your career choice with students at the high school level. Help current students learn more about career opportunities and what is needed to succeed in different professions. If interested, please let us know through the form below.
We plan to conduct a graduate survey in the near future to learn more about your FHPS experience, and we need current contact information to reach as many alumni as possible. We look forward to sharing the results and highlighting different alumni in the Focus Newsletter, our Foundation Newsletter, and the Foundation website. Please fill out the form below and encourage other alumni to check the website as well. We appreciate your support and look forward to your continued involvement with FHPS.
Best Regards,
Karen Lott & Kathy White
FHPS Foundation Board Members, Alumni Program Chairs
Forest Hills Public Schools Foundation
600 Forest Hills Ave SE
Grand Rapids. MI 49546
616.493.8954
The Foundation's Mission
---
About the Foundation
---
---
Upcoming Events
---
Recent News
---
---
Ways to Give
---
Contact Information