Forest Hills Liaisons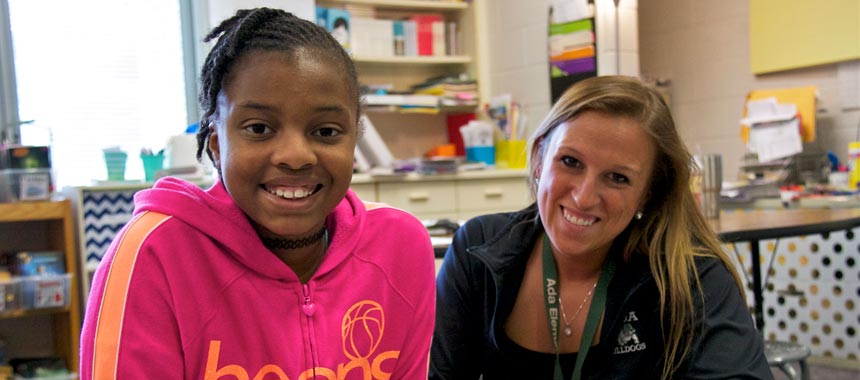 A Foundation Liaison acts as a goodwill representative for the Foundation by educating the community on the Foundation's mission – and by using their spheres of influence in fundraising development.
Many volunteer opportunities with the Foundation are available through the Liaison Program.
Please contact the Foundation office if you would like more information about becoming a Liaison.
The Foundation's Mission
---
About the Foundation
---
---
Upcoming Events
---
Recent News
---
Ways to Give
---
Contact Information