Destination: Innovation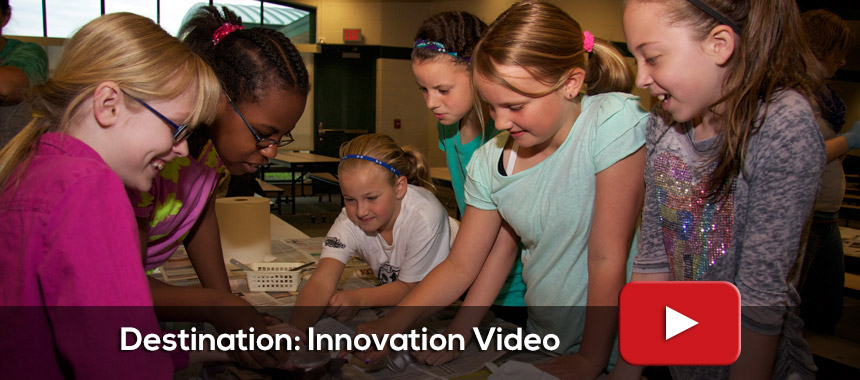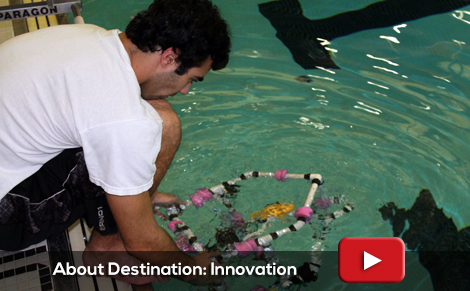 Equipping Teachers to Transform Learning
The vision of Forest Hills Public Schools is to create a new model of education which equips each student with the 21st century skills they need to be successful.
This includes four essential elements:
Achieving educational standards
Project - based rather than subject-based learning
Individual plans based on student's progress
Advanced training for teachers
Creating a new model is exciting, fulfilling, and leading-edge work. Oddly enough, it bears a much stronger resemblance to research and development than it does to traditional education. It is, in fact, true innovation.
The Campaign
The Forest Hills Public Schools Foundation is charged with raising the funds needed for this educational R&D. Our $500,000 " Destination: Innovation" advancement campaign will fund exploration of new learning methods, structures, and ideas. These funds will enrich teachers with essential resources - such as time, training and technology - so they can deliver a new type of learning in a new way.
Exciting concepts keep emerging from both students and faculty as they embrace innovation. This campaign will allow both teachers and students to test and explore the most intriguing paths for research.
To contribute to the campaign or or more information, please contact Jana Siminski, 493-8954 or jsiminski@fhps.net.
The Foundation's Mission
---
About the Foundation
---
---
Upcoming Events
---
Recent News
---
---
Ways to Give
---
Contact Information