Foundation Events
November 7th, 2013
The 2013 Gala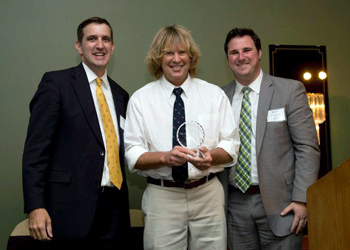 The annual Gala event is a fun-filled evening celebrating excellence throughout the Forest Hills Public School District.
In this tradition, we honor an outstanding Forest Hills graduate who came back to establish roots in the community, and whose life work has given back to the people of West Michigan (Legacy Award) — and has created powerful change in our community (Catalyst Award).
The Gala was held on November 1, 2012 at Noto's Old World Italian Dining. This fundraising event showcased the great achievements of our school district and offered each guest the opportunity to invest in our schools, while celebrating the best of everything our school district has produced.
Click Here for Complete Gala Info
---
May 8th, 2014
State of the District Luncheon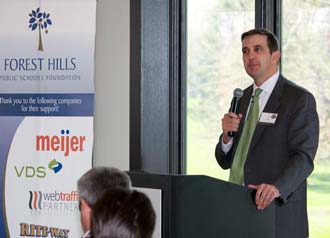 Join Superintendent Dan Behm as he talks informally about the District's yearly accomplishments, awards and state and regional rankings in recognition of Forest Hills Public School's academic, athletic and artistic excellence. Read more...
---
June 11th, 2014
Charlie Anderson Memorial Golf Tournament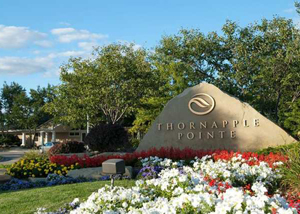 The 27th Annual Charlie Anderson Memorial Golf Tournament is an annual fundraising event held to honor a man who gave much to our community.
The usually sold-out event will be held at Thornapple Pointe Golf Club and is an 18-hole, 4-person scramble. Proceeds will provide funding for materials, equipment and programs that support academic excellence in Forest Hills Public Schools.
Charlie was a founding member of the Forest Hills Educational Foundation in 1986. He was a man of achievements both professionally and in civic endeavors. Committed to enhancing education in our community, Charlie served on the Forest Hills Board of Education for eight years; then four years as president of the former Educational Foundation, followed by ten years as a trustee of the Foundation. Read more...
The Foundation's Mission
---
About the Foundation
---
Upcoming Events
---
Recent News
---
Ways to Give
---
Contact Information